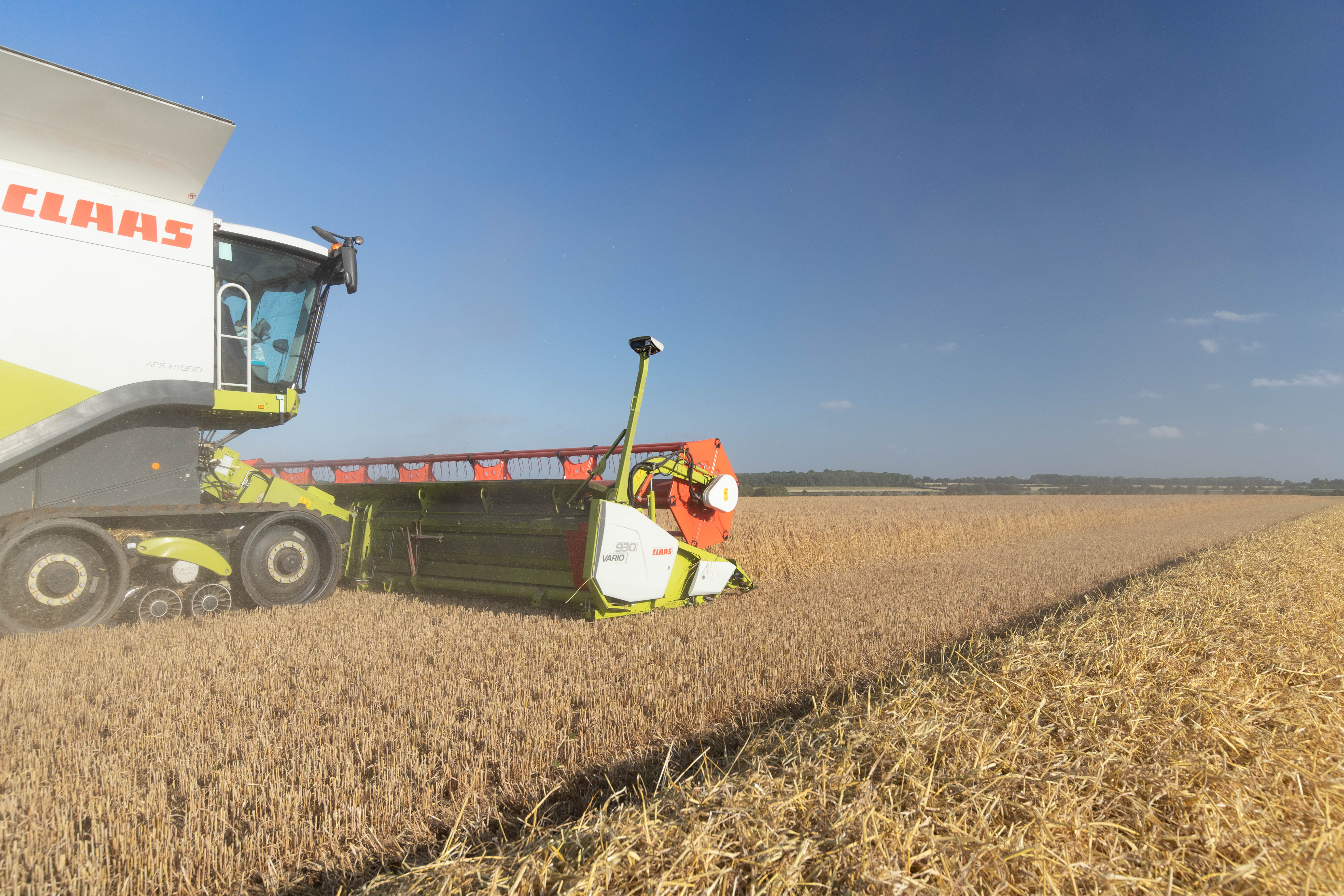 James Bannister has been elected as new NAAC chairman, with the aim of putting a focus on improving safety in agriculture for contractors and workers.
Taking over from previous Chair Matt Redman, James runs an agricultural contracting business in the Yorkshire, Lincolnshire and Nottinghamshire borders spreading manures and lime, alongside crop spraying.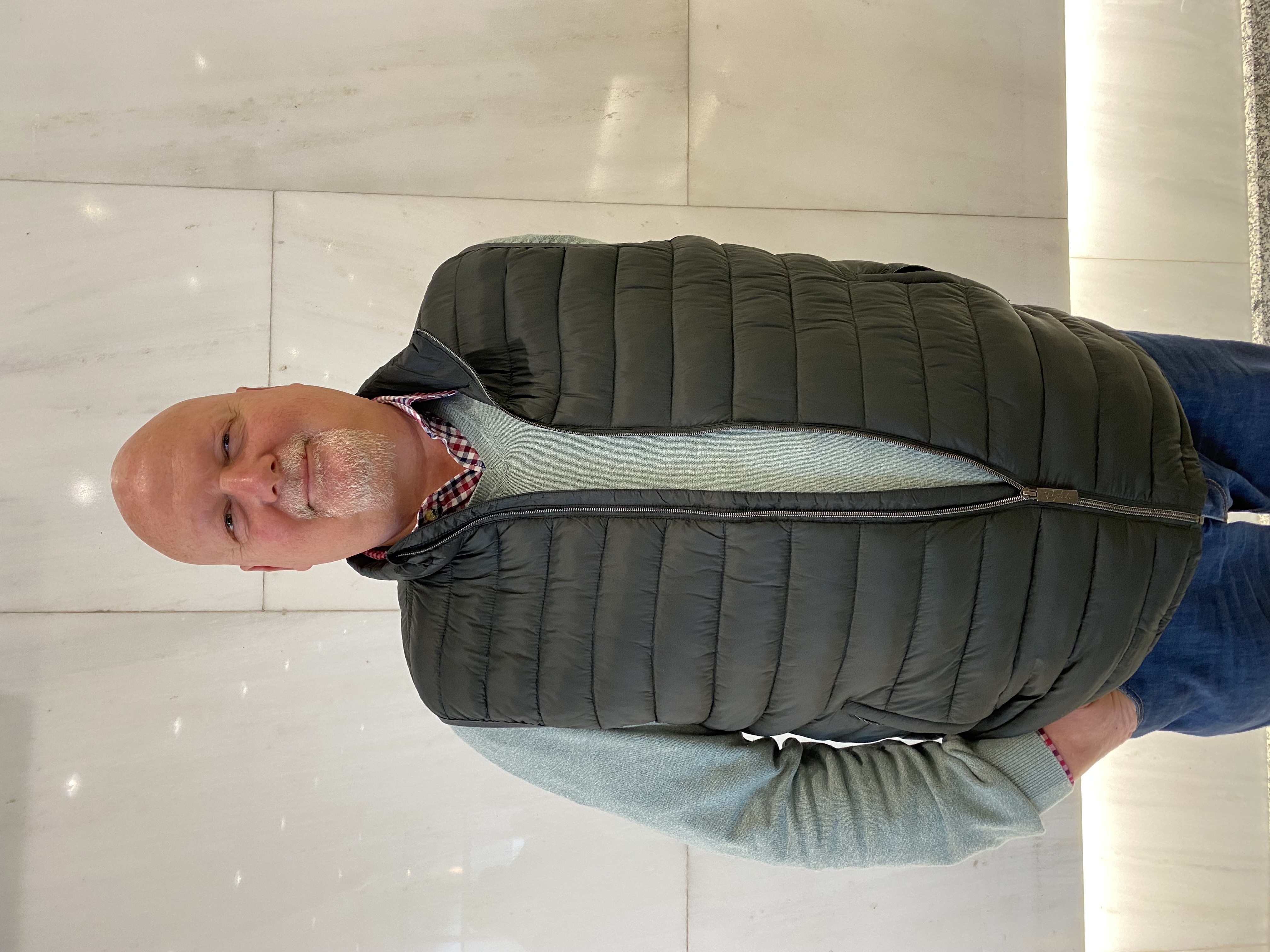 However, it was in 1998 that James's life was drastically changed when he lost his left arm in a farm accident, having become entangled in a potato harvester. It has taken over twenty years to successfully rebuild his life and business, JLR Farm Services, and James is now in a position to want to help others stay safe on farms.
"If just one person changes the way they operate, based on my experience, that will be one life potentially saved', commented James. 'In my new role as NAAC Chairman, I want to drive the Association forward, whilst putting particular focus on trying to improve our dreadful industry safety record."
Farming is currently facing challenging times, with rocketing input prices and a declining farm subsidies, but the NAAC says it's working hard to ensure that contractors can future-proof their businesses, supporting farmers in building sustainable and productive operations, whilst protecting the environment and animal welfare.
"As finances tighten and skilled, trained labour is harder to source,' said James. "It becomes more tempting to cut corners and push boundaries. However, it's critical to focus on safety management to ensure that all our contracting workforce is kept safe and is supported. I am passionate about farm safety and am honoured to be Chairman and have the unique opportunity to try and make a real difference to our industry."