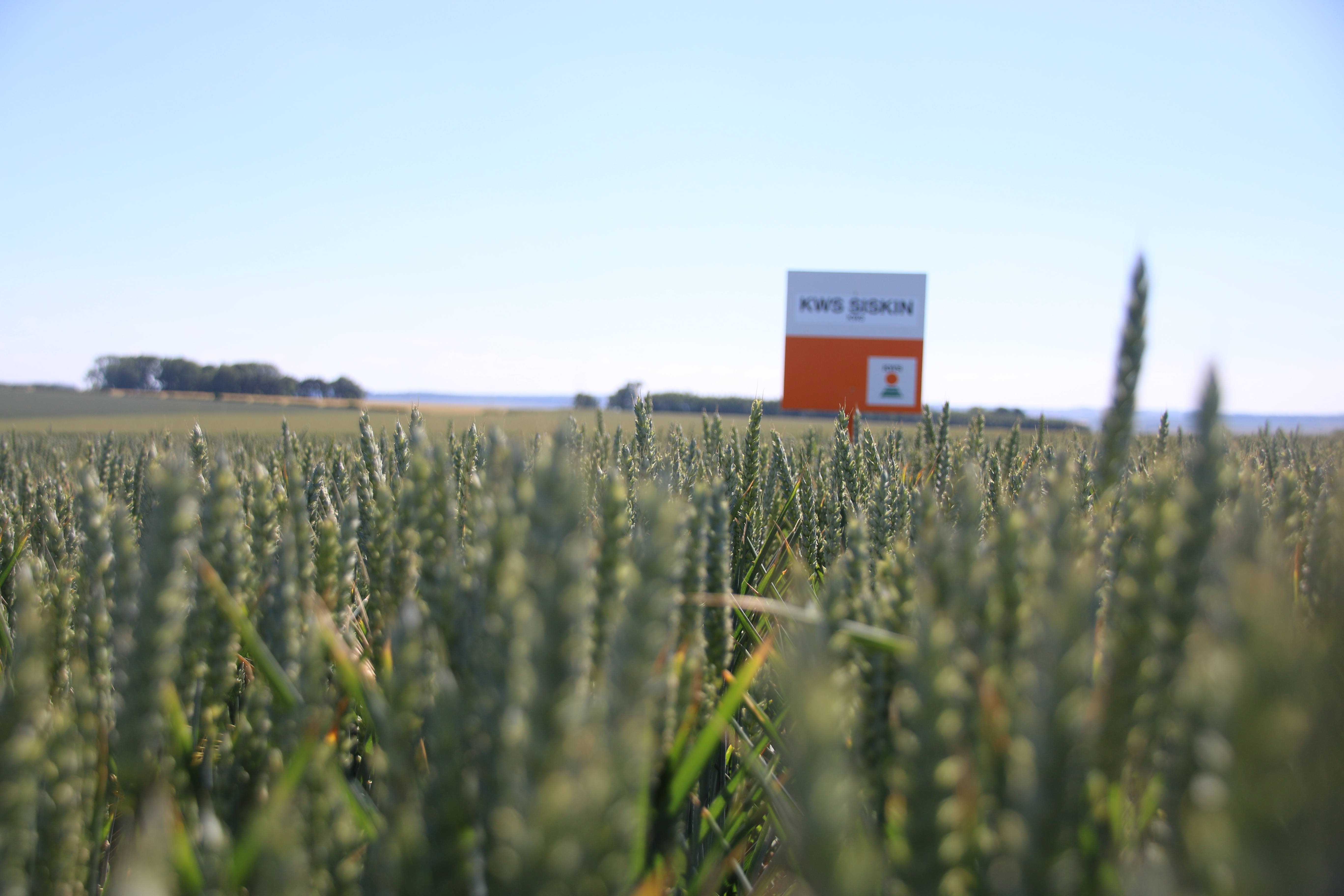 As the highest-yielding quality wheat in AHDB trials this year, KWS Siskin is demonstrating its potential to deliver outstanding gross margin returns.
With data from 15 sites across England, Scotland and Wales, the results give a fair and representative indication of variety performance from a range of locations, soil types and previous cropping situations.
At more than 103% of controls milling wheat KWS Siskin is within 2% of this year's highest yielding feed variety so far, LG Skyscraper, and comfortably ahead of last year's newcomer RGT Gravity at 101.8% and other feed wheats such as Graham, which is fairing only slightly better at 102.0% of controls.
With more harvest results still to come, should KWS Siskin demonstrate the consistency it has become so well-known for, it may yet take the top spot as this season's best performing variety.
KWS cereals and sales manager Will Compson says this year's performance serves to endorse its position as one of the most successful varieties in the UK market.
"Consistently high yielding performances are what gets a variety established but add in its excellent disease resistance which makes Siskin an easy-to-manage variety and its potential for a price premium over feed and it is evident why so many growers have found favour with it," he says.