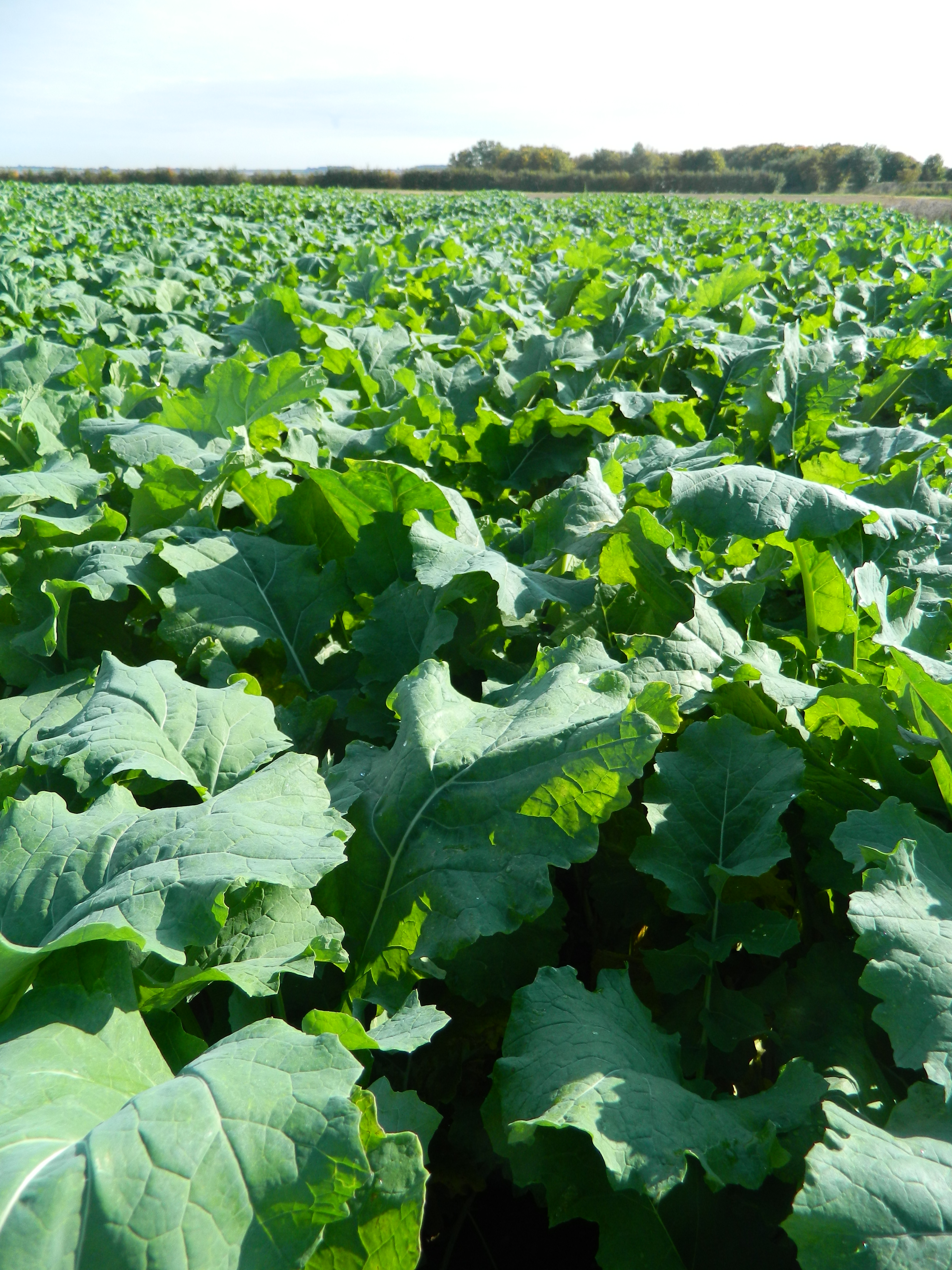 CPM takes a look at a new forage rape variety for cereal producers looking to introduce a forage crop post-harvest.
Introduced commercially in 2018 by Limagrain UK, Rampart is one of a new generation of forage rape that has been bred for its flexibility and feed quality, says Limagrain forage crop manager Martin Titley.
"Rampart is especially valuable as a forage crop for cereal producers as it can be sown post-harvest and it is ready for grazing – by sheep or cattle – from October to February," he says.
"It is winter hardy, so it can provide a high-quality feed that retains its palatability."
Limagrain trials show that this fast-growing brassica, that can be sown from June to August, produces a fresh yield 6% above the control variety used in the trials, and 2% higher dry matter yield. It also scored '8' out of a maximum of '9' for mildew and alternaria resistance.
Forage rape has an estimated growing cost of £408/ha and yields between 4t and 5t of dry matter/hectare. It has a crude protein among the highest of any forage crop of 19% to 20% and an energy content between 10 and 11 ME/kg DM.
"Forage rape is a great break crop – and a catch crop," adds Martin. "It can break the pest and disease cycle that can hinder cereal production, and the dung from sheep and cattle, plus any green material that's ploughed in post grazing, improve soil fertility and soil health. And growers also like the ground cover on arable land which is essential over winter to prevent water runoff and nitrogen leaching."
The minimal effort required to grow forage rape is also attractive to cereal producers. Stubble can be harrowed and the seed then planted with nitrogen fertiliser applied at a rate of 40kg to 50kg per hectare. The crop is also a good user of farm yard manure. After grazing, the land can be prepared for a spring cereal crop or a grass reseed.
Limagrain's latest forage rape trial results are available from its web site www.lgseeds.co.uk/foragerape.