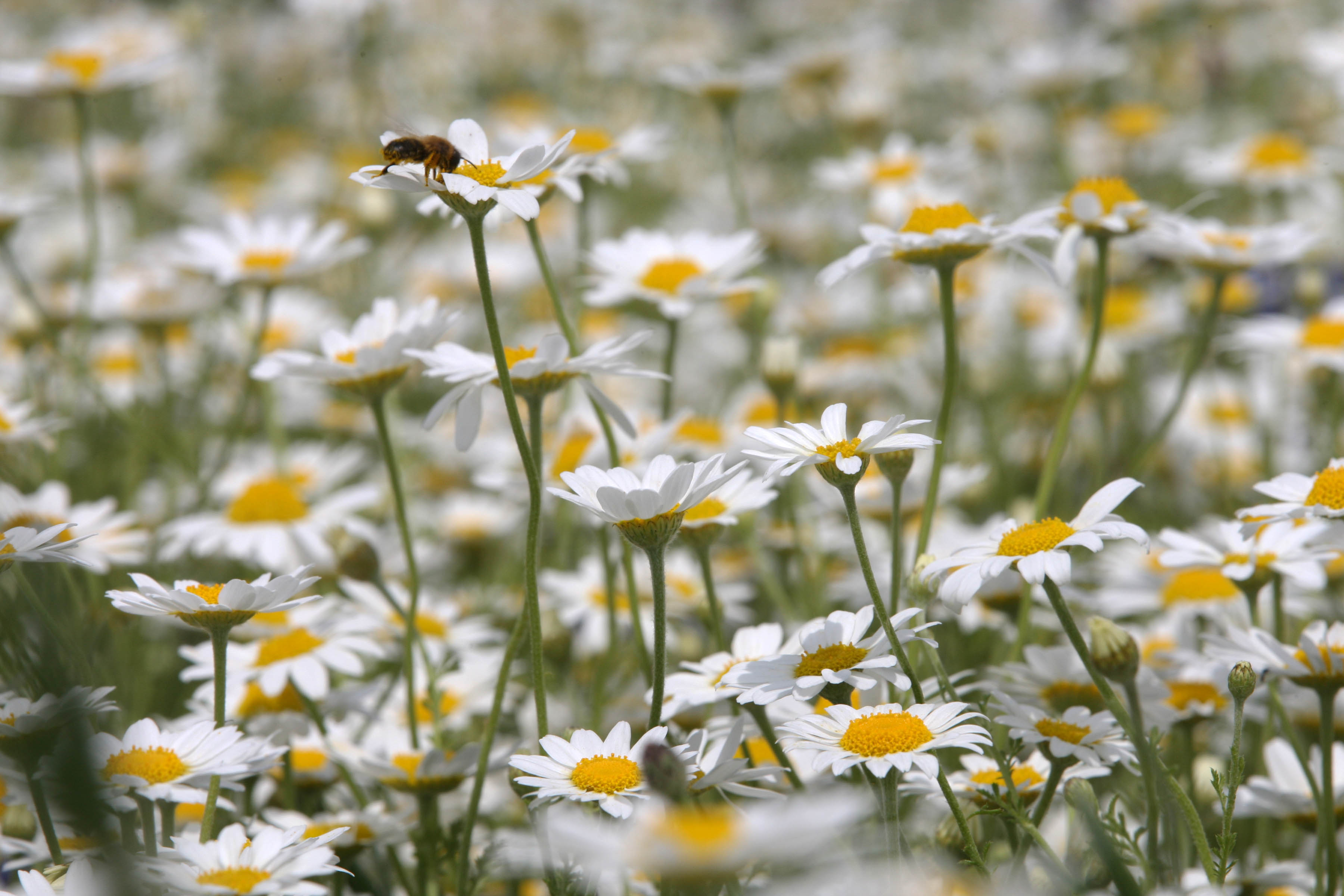 Environment secretary, George Eustice, has unveiled plans for two new Environmental Land Management schemes which are set to pay growers and land owners to restore up habitats on up to 300,000ha of land by 2042 at this year's Oxford Farming Conference.
The Local Nature Recovery scheme will pay farmers for locally-targeted actions which make space for nature in the farmed landscape and countryside such as creating wildlife habitat, planting trees or restoring peat and wetland areas.
The Landscape Recovery scheme will support more radical changes to land-use change and habitat restoration such as establishing new nature reserves, restoring floodplains, or creating woodland and wetlands.
Taken together with the previously announced Sustainable Farming Incentive which supports sustainable farming practices, they are designed to provide farmers and land owners with a broad range of voluntary options from which they can choose the best for their business, explained Mr Eustice.
First wave
The minister announced at the conference that applications will shortly open for the first wave of Landscape Recovery projects. Up to 15 projects will be selected in this first wave, focusing on two themes – recovering England's threatened native species and restoring England's rivers and streams.
These pilot projects alone are expected to deliver significant environmental benefits including:
the creation of 10,000ha of restored wildlife habitat
carbon savings between 25 to 50 kilotonnes per year – roughly equivalent to taking between 12,000 – 25,000 cars off the road
improved status of around half (45-57%) of the most threatened species in England, including the Eurasian curlew, sand lizard and water vole
"We want to see profitable farming businesses producing nutritious food, underpinning a growing rural economy, where nature is recovering and people have better access to it.
"Through our new schemes, we are going to work with farmers and land managers to halt the decline in species, reduce our greenhouse gas emissions, increase woodland, improve water and air quality and create more space for nature.
"We are building these schemes together, and we are already working with over 3000 farmers across the sector to test and trial our future approach. Farmers will be able to choose which scheme or combination of schemes works best for their business, and we will support them to do so."
"Lack of detail"
Responding to announcement, NFU vice president, Tom Bradshaw, said: "We welcome today's further clarity on the roll-out of the Local Nature Recovery and Landscape Recovery as part of the agricultural transition, including scheme eligibility and option-based approach available to farmers to support activity such as the creation of wetland habitats and managing trees and woodlands. The increases in payment rates for new Countryside Stewardship agreements are also welcome.
"The NFU has always maintained that the 'public money for public goods' approach must focus on sustainable food production and environmental delivery going hand-in-hand. While it's encouraging that sustainable food production is recognised, there is still a lack of detail on how it fits in with the schemes' ambitions to improve farm biodiversity, restore peatlands and manage woodlands. This lack of detail is preventing farmers from making crucial long-term decisions that are essential to them running viable and profitable businesses.
"There are still a number of questions that need answers, not least the costs farmers are likely to incur from participating in these new schemes and how the schemes are accessible right across the country and for every farmer. Currently there appears to be a lack of options for tenant farmers to get involved and this must be addressed as a matter of urgency.
"It's also clear that neither Local Nature Recovery or Landscape Recovery will be widely available to farmers over the next three years, making it difficult to replace the falling income from BPS. To remedy this, farmers must have more detail about the new Sustainable Farming Incentive (SFI), specifically when will SFI 'early rollout' be launched this year and how quickly can the SFI offer be increased to enable greater uptake, so they can make the important decisions needed now which will affect their business for years to come.
"Only by ensuring these schemes incentivise sustainable food production, allow every farm business to be involved, and pay farmers fairly for the costs they incur, will they attract the participation the government envisages to deliver our collective environmental and net zero ambitions.
"At a time when public support for British food and farming is at a high, our biggest concern is that these schemes result in reduced food production in the UK, leading to the need to import more food from countries with production standards that would be illegal for our farmers here. This simply off-shores our production and any environmental impacts that go with it and would be morally reprehensible."