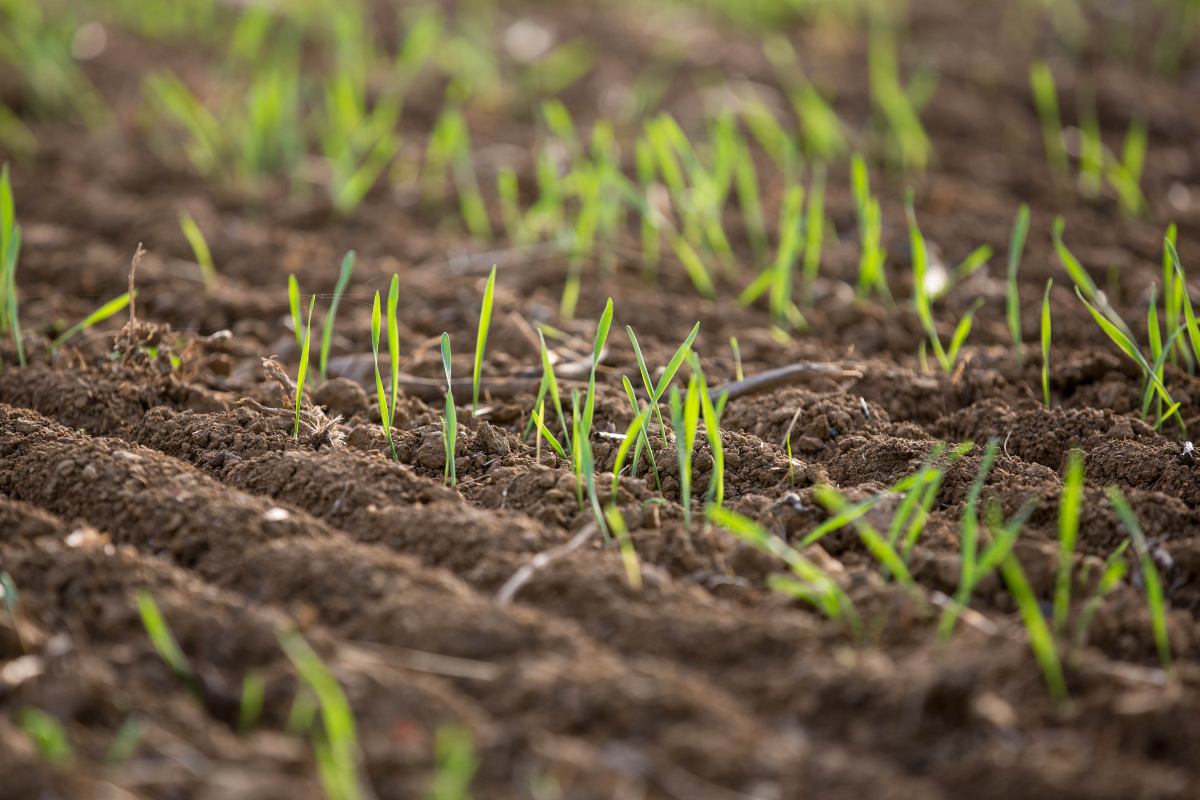 Polyhalite multi-nutrient fertilisers produced at ICL's Boulby mine have been approved for usage in organic farming. Charlotte Cunningham reports.
The certification from the Control Union organisation confirms that both the Polysulphate Standard and Granular grades of polyhalite comply with both European and US regulations and can also be accepted in other parts of the world.
The Boulby mine is the world's first and only producer of polyhalite, marketed as Polysulphate, and this latest recognition further underlines its growing contribution worldwide in increasing yields and quality for a wide range of crops, believes ICL.
Polysulphate is available in its natural state and is mined, crushed, screened and bagged, with no additional chemical separation or other industrial processes, unlike blended or compound fertilisers.
Key plant nutrients
Polysulphate is also soluble, easily absorbed and a cost-effective answer to crop nutrition, as it contains four key plant nutrients: sulphur, potassium, magnesium and calcium. It's an ideal source of nutrients for all crops across a wide range of growth conditions and soil types and has the lowest carbon footprint available globally, says Andrew Fulton, ICL Boulby general manager.
"Organic agriculture is a quickly growing market as consumers demand farmers, grocers and others involved in the food chain address the sustainability challenges of the global food supply.
"The certification from the Control Union, which is an internationally recognised organisation, is another major step forward in emphasising the increasingly important role of Boulby Polysulphate in meeting the world's food needs."