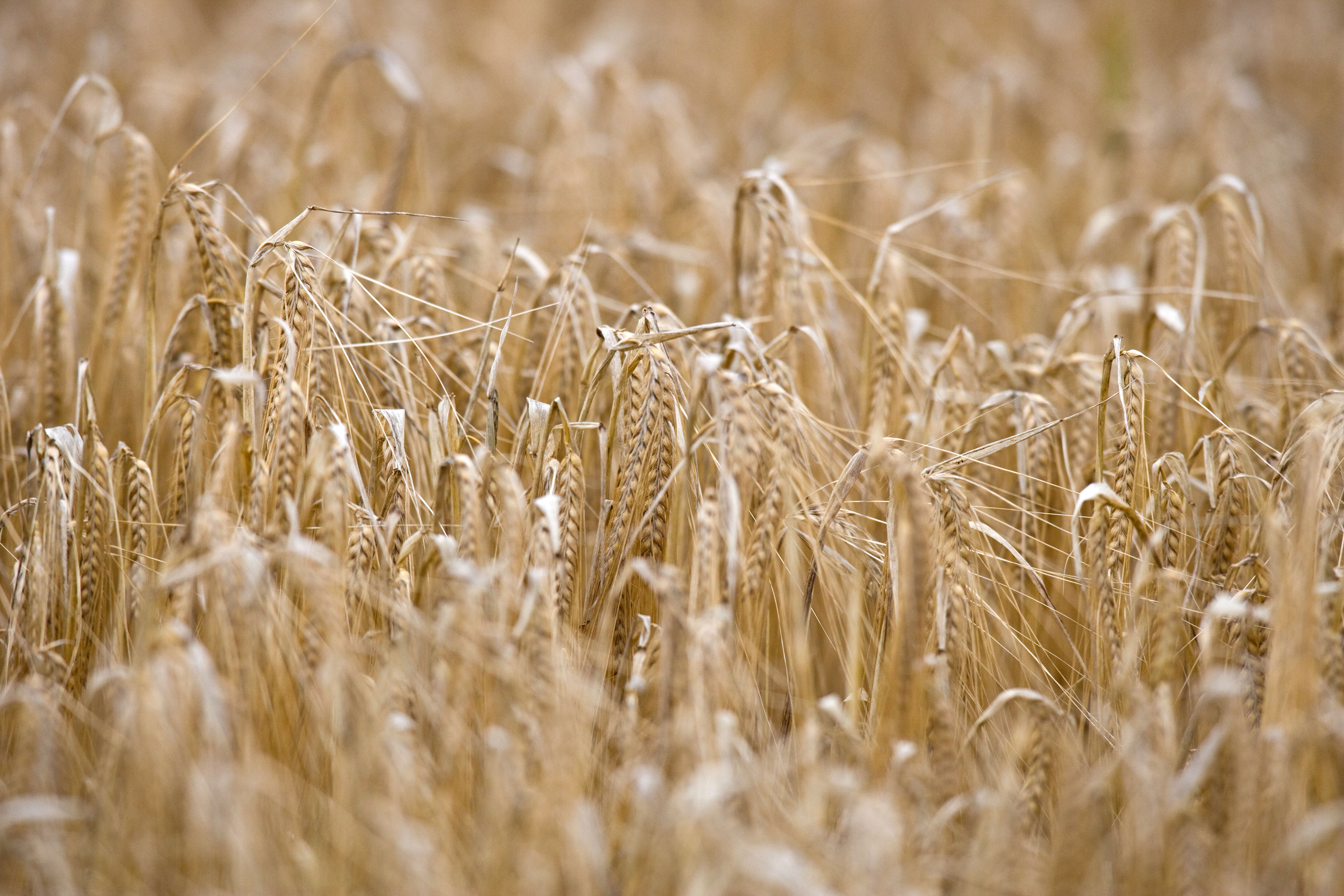 Sedaxane, the SDHI active ingredient in Syngenta's fungicide seed treatment Vibrance Duo, has now been accepted by the British Beer and Pub Association and Campden BRI for use on malting barley. Charlotte Cunningham reports.
This acceptance is an important development for both winter and spring malting barley growers, says Dr Jonathan Ronksley, seed care field technical manager for Syngenta.
However, for this season in particular, Jonathan says it's very timely for spring barley growers, many of who will currently be making planting decisions. In addition, an estimated 90% of spring barley grown in Britain is planted with a malting variety.
"As well as controlling a number of key seed-borne diseases, Vibrance Duo is noted for its ability to improve root growth.
"Indeed, evaluations of a Vibrance Duo based seed treatment in spring barley have shown a 26% increase in rooting, improved crop establishment, and an average yield increase of 0.13 t/ha compared with an alternative seed treatment.
"Improved rooting is associated with better access to soil moisture, and is an important consideration with malting barley because often malting barley crops are grown on lighter, drought-prone land."
Examples of seed-borne diseases that Jonathan says need targeting with a seed treatment in barley include Microdochium nivale, which reduces crop establishment, as well as leaf stripe and covered smut.
"Vibrance Duo has label approval against all these diseases. However, when it is used on barley seed we recommend it is co-applied with a suitable loose smut-active seed treatment because loose smut is an increasing problem. Vibrance Duo is an excellent option but it cannot be used on barley seed crops grown for certified seed production.
"Ultimately, malting barley is a crop grown for quality, so it's worth protecting it fully to get the best out of it."