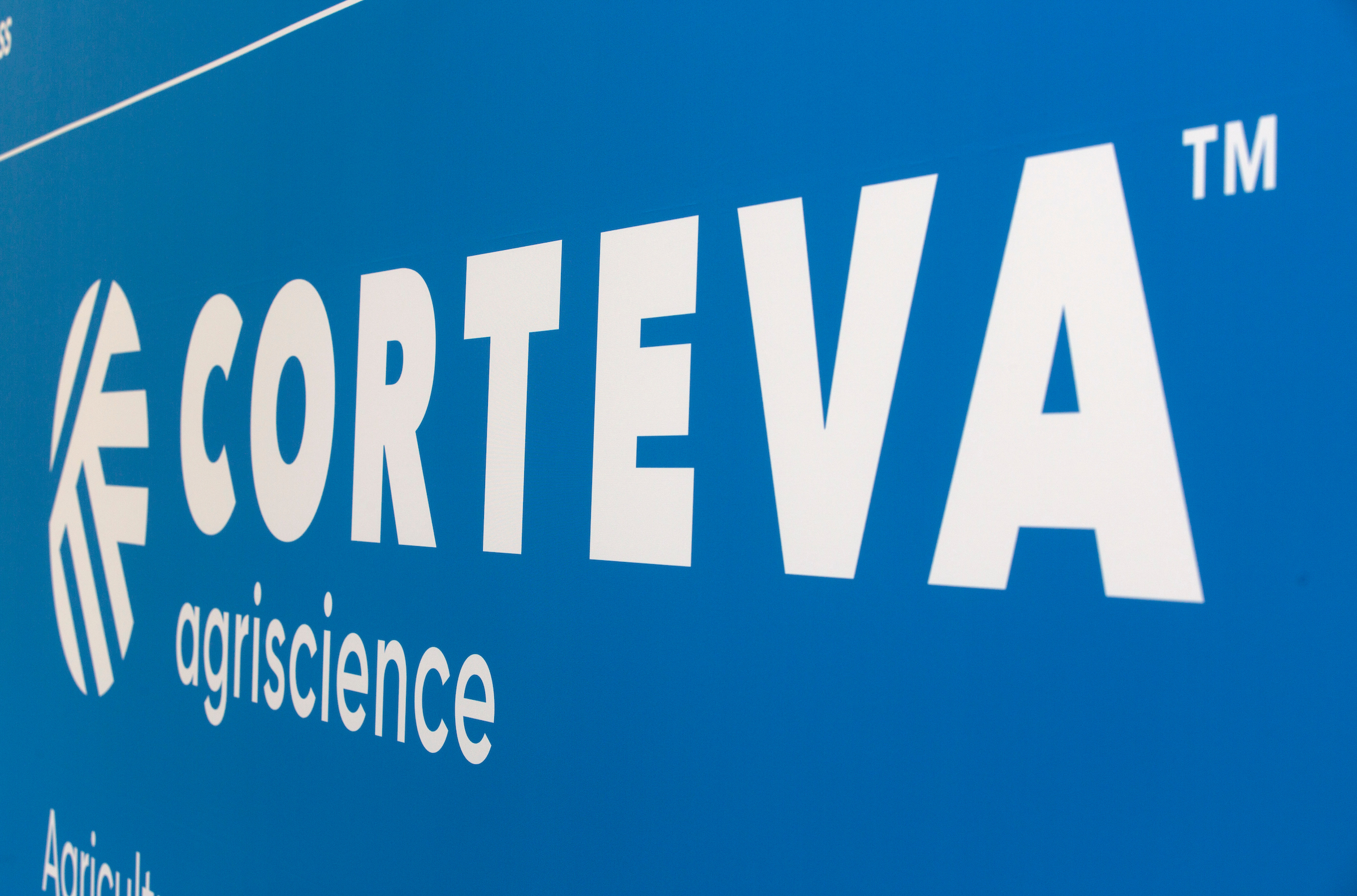 Specialist technical support for arable farmers and agronomists on the move is the aim of a new app set to launch next month by Corteva Agriscience. Charlotte Cunningham reports. 
Free to download, the Corteva Arable App will contain information for users of the company's crop protection and seed products.
Farmers and advisers can select the crop protection product they want to apply and the app will list the label rate for applications, tank mix compatibility and usage periods. 
Users will be also be able to read up on the varieties and traits of maize and oilseed rape seeds available from Corteva's Pioneer brand to enable the best possible management of the crop, says the firm. 
The company's Kerb Weather Data service has been integrated into the app allowing farmers to check whether the soil conditions and weather forecast make for suitable spraying conditions for Kerb Flo 500 and AstroKerb products. 
24 hour support
Nicola Perry, technical specialist at Corteva, said: "Our grassland app is hugely popular and we're now able to offer our arable customers the same detailed, technical support at their fingertips 24 hours a day. 
"Our technical hotline continues to give advice on the phone but with this launch we are giving farmers another way of accessing the information they need, when they need it."