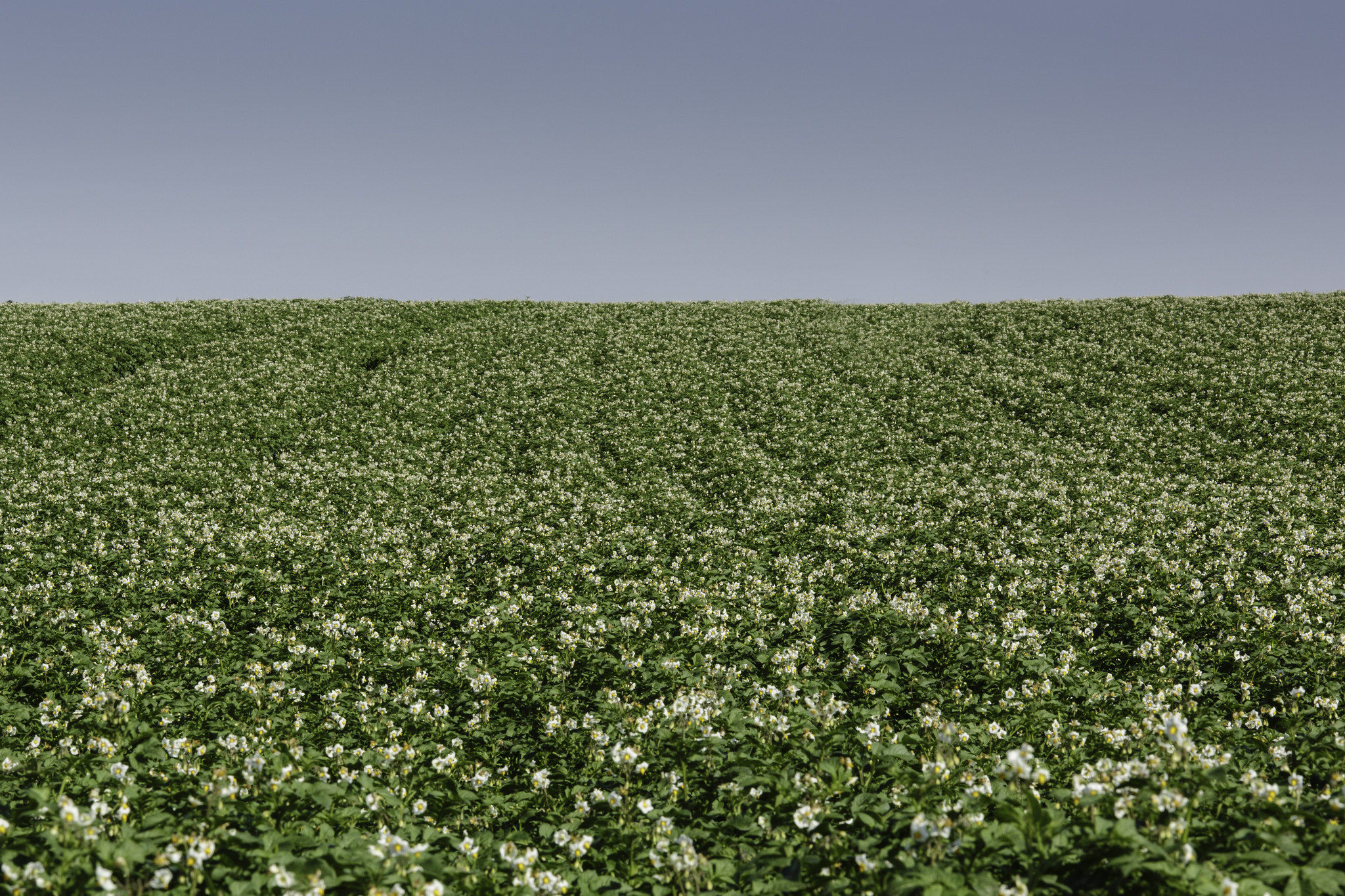 CPM finds out why potato experts are advocating robust blight programmes after challenging spring planting conditions.
Later harvests in some key growing areas are being planned and every effort will be needed to maintain green leaf area to maximise yields where inclement weather delayed planting.
At the time of writing it is estimated that as much as 10% of the UK crop is still not planted with storm-hit Midlands' growers experiencing further setbacks after the bank holiday weekend rain.
It has led to huge diversity in crop growth stages, according to Corteva Agriscience, the agriculture division of DowDuPont.
In parts of East Anglia planting machinery has only just returned to the shed while some growers in Cornwall are applying their second blight treatment of the season.
"It's the most variable season I have seen in my career," said one of the UK's most respected potato advisors, independent agronomist Andy Alexander.
"The key for every grower is to tackle blight and the main strategy must be to run a really robust protection programme.
"Growers need to use all the chemistry in the toolbox in the correct place at the right interval."
Assessing risk and timing blight sprays will be crucial so agronomists and distributors are working with growers to make the recommendations that unlock what potential is in the crop.
Craig Chisholm of Corteva Agriscience said: "Despite several Hutton Period disease warnings being issued, a significant potato area is yet to emerge."
He reiterated that growers and agronomists will need to know their varieties and make timely decisions on robust spray programmes.
"Crops will grow fast now and it is quite possible that the blight risk will be higher due to soft growth and lack of attention to discard piles in the scramble to get the crop in the ground.
"There is a need to maximise the existing yield potential given the light interception already lost. Growers are going to need every bit of green leaf area they can get and that means they need the cleanest possible start to the blight programme."
Some growers have made the UK's first commercial applications of the brand new blight fungicide Zorvec Enicade in the past week and Craig said the product's qualities will be welcomed in a year when realising yield potential will be vital.
"It has strong preventative and curative activity along with proven stem blight activity and movement into new growth. Using two treatments in the rapid growth phase of the crop will provide the ideal base for their programme," he added.
"Given the jobs stacking up on farm the 10-day interval offered, two Zorvec Enicade applications will also free up a vital day to get overdue spray timings completed on other crops."
Andy said: "This new chemistry will be a welcome addition for growers who must consider all the chemistry at their disposal.
"As with any new product we will see growers and agronomists working out the most effective way to deploy it as part of a robust blight programme."