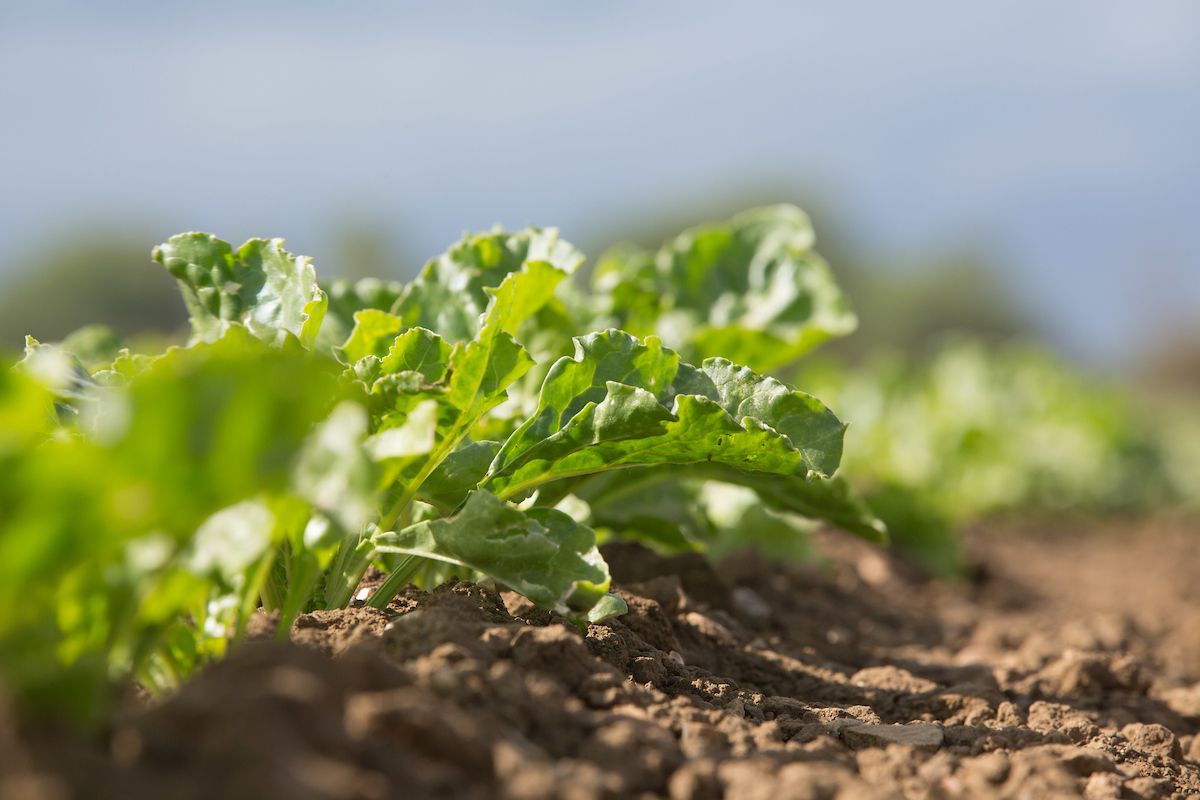 Sugar beet growers are being reminded that they only have until 30 November 2021 to purchase Escolta for the 2022 season – with a use-up period of 12 months following the end of sales date. Charlotte Cunningham reports.
The deadline follows the Chemical Regulation Directorate's announcement in 2020 that the end of November 2021 would be the last date for sales of cyproconazole-containing products.
Cyproconazole, which along with trifloxystrobin, form Bayer's broad-spectrum sugar beet fungicide, Escolta. It is also available with penthiopyrad for use in oats and with azoxystrobin for use in certain cereals, oilseed rape and beet crops.
The news will likely be met with disappointment by growers given the role of cyproconazole in protecting sugar beet crops against rust and powdery mildew, says Bayer.
"Escolta remains the best performing fungicide available for protecting crops against the dominant disease threats, powdery mildew and rust, as well as providing strong control of Cercospora leaf spot," said Lizzie Carr-Archer, root crop product manager for Bayer.
"Growers have until 30th November 2022 to use up or dispose of all stocks of Escolta and other products containing cyproconazole so should calculate their requirements carefully to avoid being left with unused stock to be disposed of after the 2022 season," she added.
Bayer has been working on a product to replace Escolta for many years and hopes to receive regulatory authorisation for Caligula (fluopyram + prothioconazole) ahead of the 2022 season.