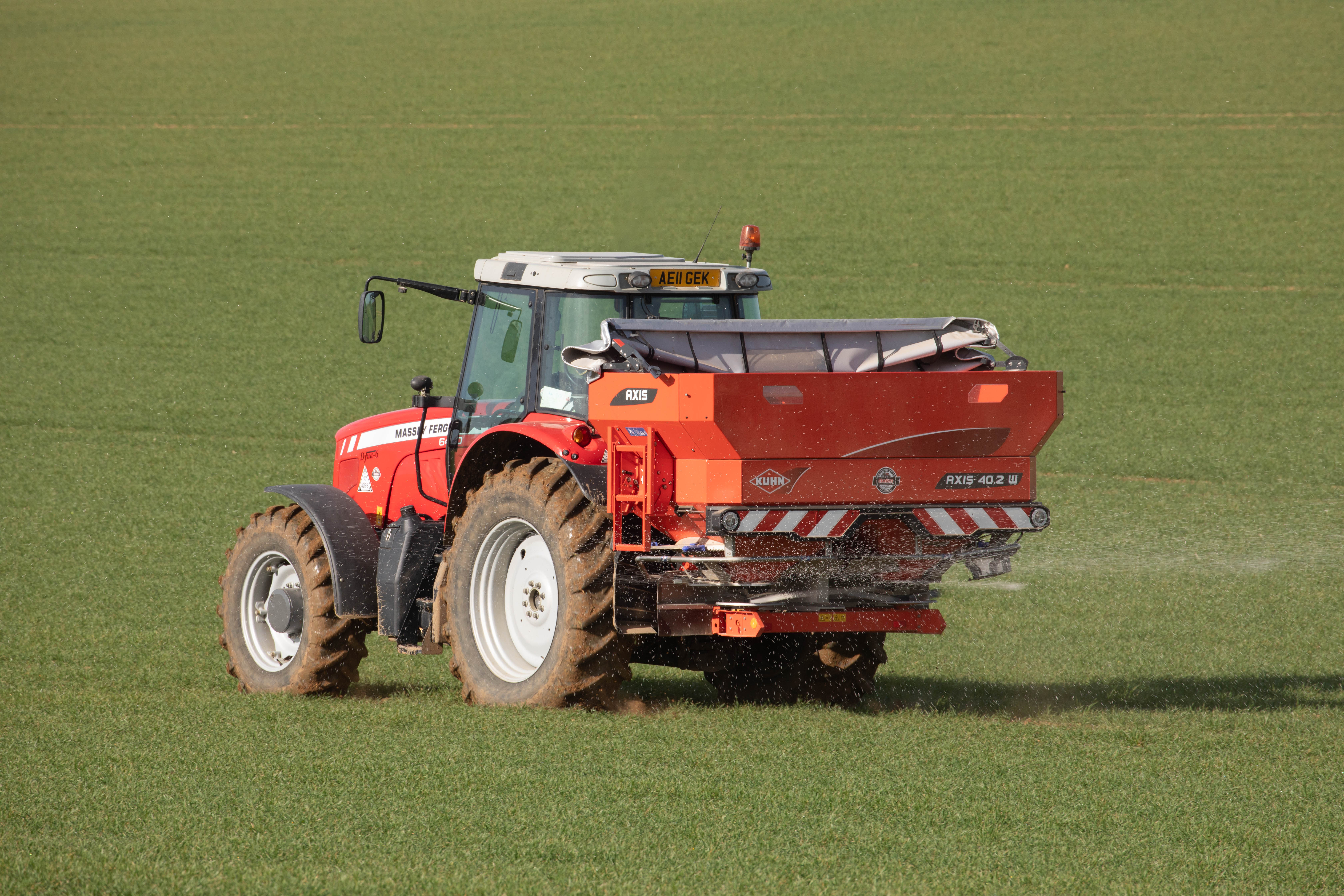 The NFU has said it's seeking seeking urgent clarification from CF Fertilisers, following the suspension of production at two UK factories. Charlotte Cunningham reports. 
The manufacturer announced last week that it was halting operations at both its Billingham and Ince factories on the back of natural gas price hikes. It also added that it doesn't yet have an estimation of when production will resume at the facilities.
As well as seeking further clarification from the manufacturer, the NFU says it's also engaging with the supply chain and members to assess the current situation and understand the likely impacts, not just for supply and delivery of fertilisers but also the significant pressure it puts on CO2 supply for the meat processing sector.
"The NFU is aware of reports that ammonia nitrate manufacturer CF Fertilisers is suspending production of fertilisers at its sites in Billingham and Ince because of high energy prices," said vice president, Tom Bradshaw.
"We are seeking urgent clarification from CF and have already engaged with the wider supply chain and our members to assess the current situation on farm and across the supply chain, to understand the likely impacts a shortage of ammonia nitrogen will have now and on future crops and to identify potential solutions.
"This news will be of immense concern to farmers. Due to the recent high price of fertilisers, some growers will not yet have placed orders or taken delivery of much-needed fertilisers. The timing of reducing artificial fertiliser supply is particularly unfortunate just as Defra reinforces strict rules on the use of organic manures.
Significant pressure 
"In addition, a direct consequence of these fertiliser plants closing is the significant pressure it puts on CO2 supply. This shortage is already having serious implications for food production which will continue over the coming days and weeks, putting added strain on a food supply chain already under significant pressure due to lack of labour.
"This issue highlights the fragility of the UK food system and by extension the vulnerability of UK food security. It has never been more important for all government departments to recognise and value British food and farming."