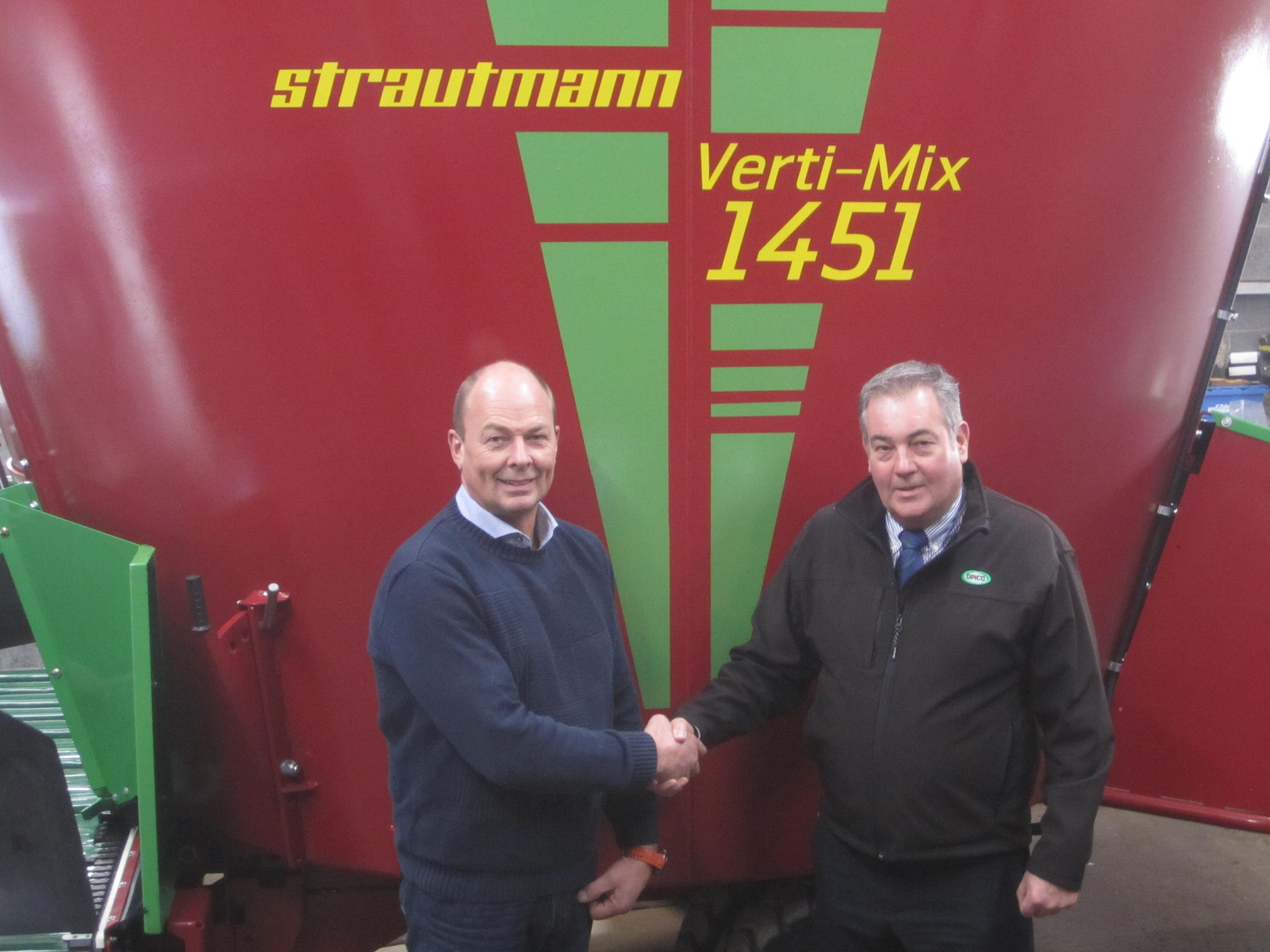 OPICO Ltd is pleased to announce the appointment of Menai Tractors near Caernafon to their OPICO grassland dealer network.
Menai Tractors enjoy an established relationship with OPICO, as they have been the Strautmann dealer in North Wales for several years, selling and servicing the range of German-made diet feeders and forage wagons.
"We see this new appointment is a natural fit for Menai Tractors and we are delighted to have them on board," commented James Woolway, Managing Director of OPICO Ltd.
Robert Jones, Managing Director of Menai Tractors added, "Given the excellent technical support and back-up we've already experienced, I'm excited to have the opportunity to promote the full OPICO range of grassland equipment."
Predominantly servicing a grassland and livestock area, Robert expects to see strong demand for OPICO's grass harrow and seeders, sward lifters and sward slitters this coming season.