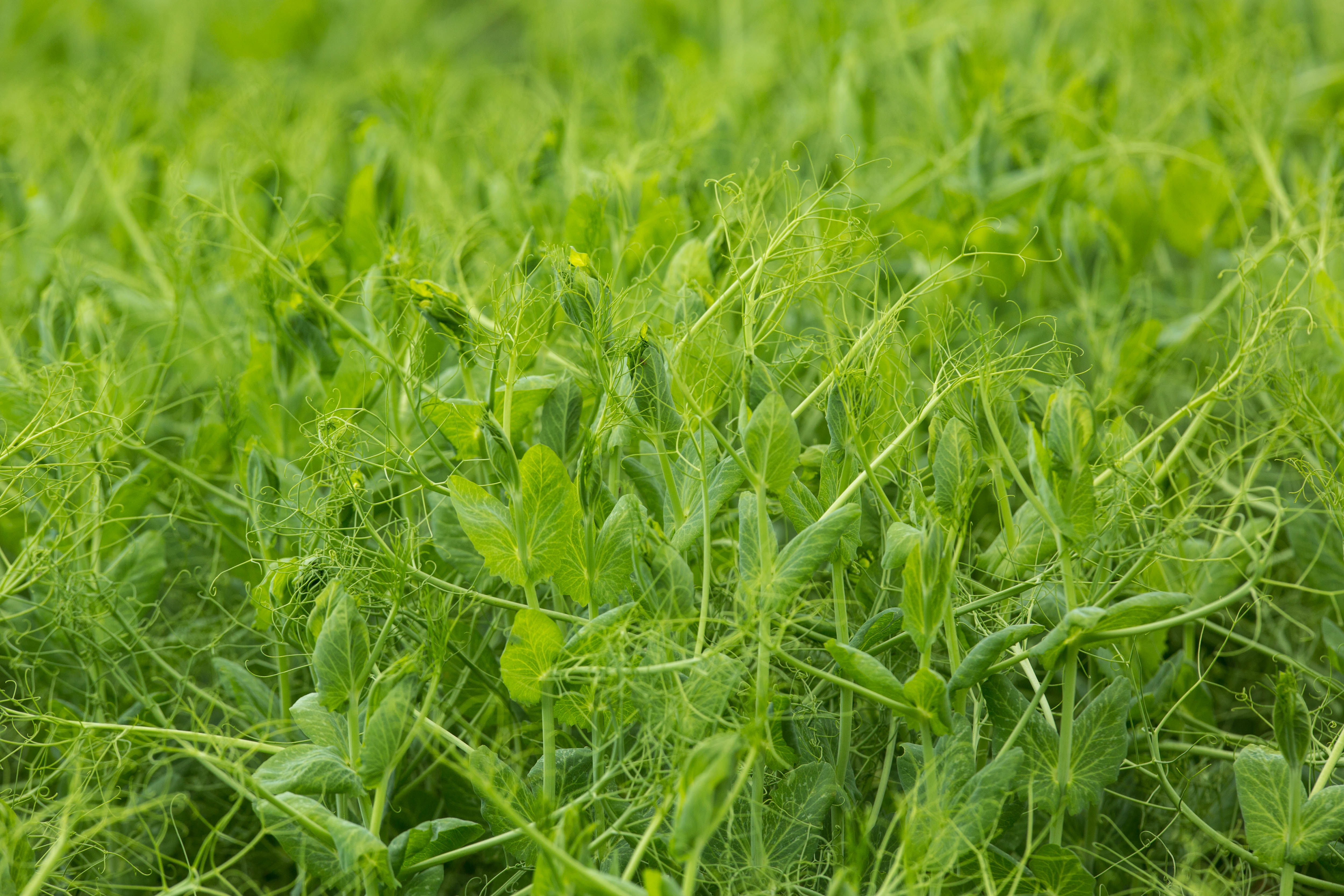 The Processors and Growers Research Organisation (PGRO) has launched its 2021 Descriptive Lists for combining peas, winter and spring beans. Charlotte Cunningham reports.
Challenging weather was a theme across all crops during the 2020 trials but several new varieties have delivered encouraging results and the conditions provided a greater level of disease information for pulse growers.
The PGRO has modernised the way it presents its findings by adopting a Descriptive List format over the longstanding Recommended List. This means the information presented is more in line with modern grower requirements and will showcase the range options to suit different systems.
"A definition of extreme is 'beyond what might be expected' and that would be a fair summary of the weather in 2020," said Stephen Belcher, PGRO principal technical officer. "Lack of rainfall post drilling in the spring gave rise to patchy and uneven emergence for many trials and crops with double emergence were a common occurrence.
"The result was that 2020 yields are well down on 2019, with winter beans suffering the worst. The control yields for 2020 were 2.72 t/ha for peas, 3.68 t/ha for spring beans and 2.67 t/ha for winter beans.
"Powdery mildew in peas became a significant problem late in the season, while late rust in spring beans was a problem in some trials. However, the silver lining was that useful disease information was available from these trials."
Combining peas
Six new trials were undertaken, with the highest yields coming from a site in Hamps (3.71t/ha), closely followed by a site in Suffolk. Late and severe infections of powdery mildew were seen in some trials.
Yellow/white peas: Year 4 variety Kameleon topped the yield rankings with 120%, closely followed by Orchestra at 115%. New to the list for 2021 are Kaiman (Senova) and Raider (IAR Agri).
Green/blue peas: New additions for 2021 are Stroma (LS Plant Breeding), Kiravi (Senova), Greenway and Mikka (IAR Agri).
Year 4 variety Kactus emerged top of the yield rankings at 112%, closely followed by Bluetime and Stroma at 111%
Blueman came top for tolerance to downy mildew with a rating of 8. Kactus, Karioka, Mikka, Croft and LG Aviator followed with 7.
Maple peas: Mantara and Rose will return to trials after a period of limited trialling.
Marrowfat: Akooma from LS Plant Breeding is new to the 2021 list with a yield 97% – 11% higher than Sakura with a very large seed size. Octavia and Banshee continue into year 4 of trials.
Winter beans
Trials were difficult to establish in 2020 following a very wet autumn and winter. However, four trails were completed, with the top yielding site producing 3.2t/ha in North Yorks.
Winter bean variety choice remains largely unchanged, with Vespa still the top yielding variety at 109%.
Vincent and Norton, both from Senova, are new high-yielding additions to the list, subject to confirmed NL status
Spring beans
All eight trials were taken through to harvest with yields varying from 6.29t/ha in North Yorks to 1.88 t/ha in Lincs.
Seven varieties were new to the 2021 list. LG Viper and LG Sphinx from Limagrain and Bolivia and Allison from LS Plant Breeding will be added to the electronic versions of the list, subject to confirmed NL status.
Stella, Capri and Daisy from Saaten Union were added to the 2021 list. Stella is the top yielding variety with a yield of 108%, just ahead of the highest yielding year 5 variety, Lynx.
Both Lynx and Yukon continue to show very good tolerance to downy mildew.
Victus and Tiffany have reached five-year status for 2021, yielding 104 and 101% of controls respectively.