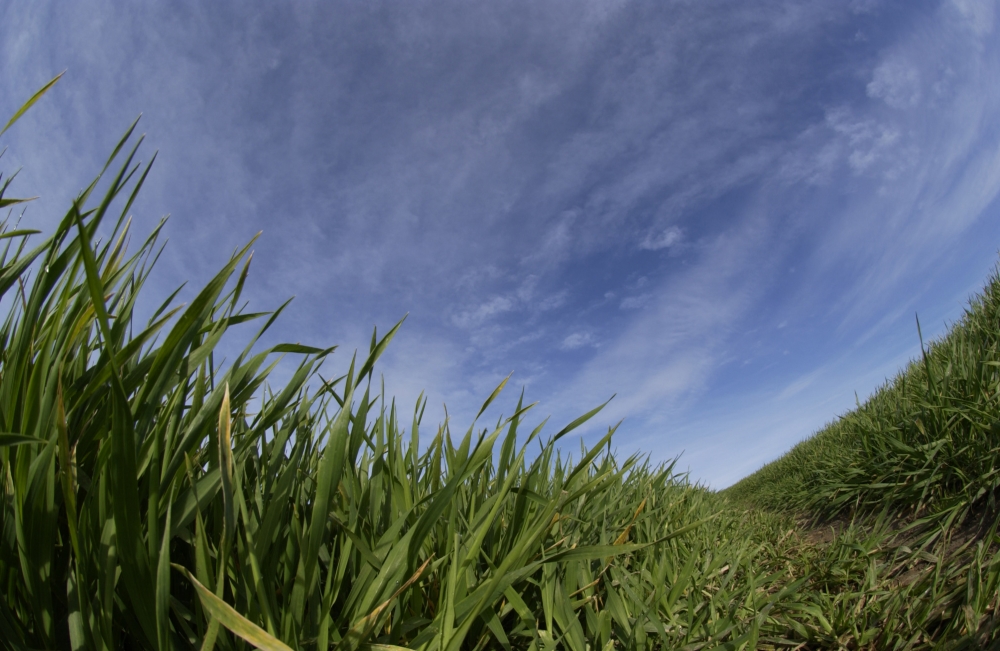 A major SDHI fungicide for cereals, which was launched mainly into wheat last season, is having its launch ramped up this year to bring its benefits to more growers of winter and spring barley.
Elatus Era, from Syngenta, combines the company's latest foliar SDHI fungicide, Solatenol, with a well-respected azole fungicide in barley, prothioconazole, explains Syngenta area manager, Iain Lindsay.
In wheat, it has provided powerful control of key diseases, consistent yield benefits and complete protection of leaves against disease, he says, however its results have been similarly impressive in barley.
"Trials where Elatus Era has been included once in a two-spray fungicide programme, at either the T1 or T2 timing, have shown excellent yield responses in all three types of barley: conventional winter barley, Hyvido hybrid winter barley, and spring barley," says Iain.
"Yields have matched, or even exceeded, those achieved where one of the industry's main barley fungicide standards was used at both timings.
"In addition, Elatus Era provides broad-spectrum activity against a range of major yield-robbing diseases in barley – including rhynchosporium and net blotch, and it is very strong against barley brown rust.
"From a practical viewpoint, it also provides a number of other important benefits, which make it a very straightforward choice in barley crops."
For a start Elatus Era provides a single product for use in both wheat and barley, making product selection simpler, compared with requiring specific fungicide products for each crop, says Iain.
But perhaps more importantly, as well as being suitable for use on feed barley, new for this season, he says British growers can also use it on malting barley for brewing and distilling.
"Being able to use it on malting barley for brewing and distilling follows acceptance of its SDHI active ingredient by the British Beer and Pub Association and Campden BRI for use on the crop.
"This is a key reason we have chosen to ramp up its launch into barley this year, following only a relatively small barley area treated with it last year, because it greatly increases the appeal of the product in the barley crop.
"Usefully, Elatus Era is also compatible with Bravo (chlorothalonil). This is important given the worsening problem of Ramularia collo-cygn, because trials have shown that Bravo gives protection against ramularia," he adds.
"Similar to tackling wheat diseases, prevention is better than cure when controlling barley diseases. For resistance management, it is also important to use a mix of different fungicide groups through the programme," he points out.
"Use Elatus Era once in the barley fungicide programme according to disease pressure. In conventional winter barley this will tend to be at the T1 timing, given the larger contribution of lower leaves to yield. In winter hybrid barley, with its big flag leaves, and in spring barley, this will tend to be at the later timing of T2," he concludes.