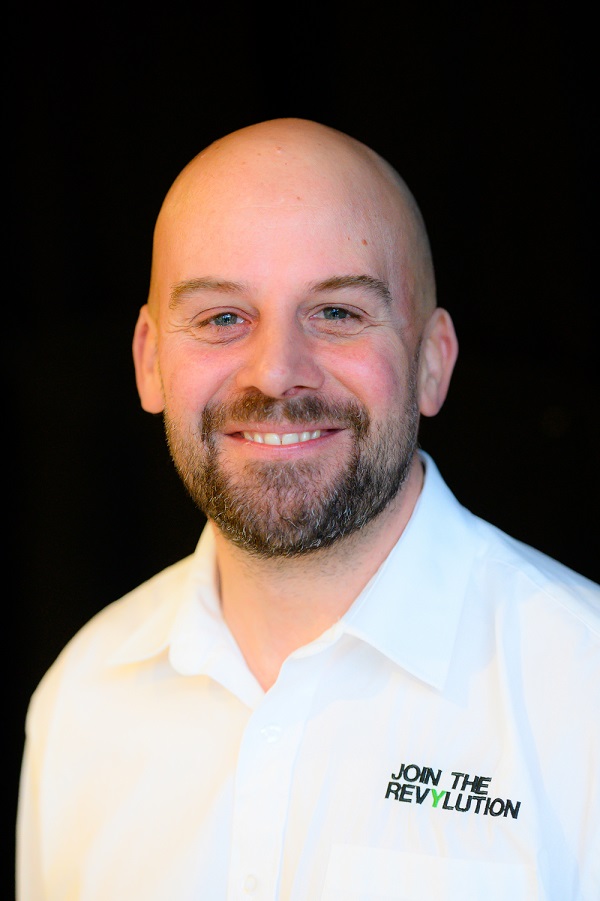 As a company, our mantra at BASF is to do the right thing, not the easy thing and this sentiment certainly applies to the discovery of Revysol.
It's been 15 years since the last azole was launched, and it feels like the regulatory environment is stacked against us for achieving a new authorisation for this class of chemistry. It is fantastic to achieve the registration of Revysol in the UK, because to do this we had to completely rethink our approach to its development.
The launch of Revystar XE brings to the market the first isopropanol-azole combined with Xemium, the best in-class SDHI. I sense that the industry is collectively giving a huge collective sigh of relief at this very positive news. The authorisation comes at a critical time given the loss of chlorothalonil and an ever-challenging disease control environment.
As a wider business, we have an exceptionally strong pipeline of crop protection products, including a blackgrass herbicide, a range of pioneering digital solutions and a comprehensive seed portfolio, including a hybrid wheat breeding programme.
We continue to work closely with growers, as well as our distribution partners, to develop our products and services, as CPM readers will have seen with our Real Results partnerships – an initiative that we are looking to grow. Farmers are helping us to define and develop the solutions they need, not the ones that we think they need. You'll read firsthand in this issue from some of the 50 farmers who trialled Revysol on their own farms last season, what they think about the chemistry and how they will use it.
Of course we're very pleased to be launching this new innovation but we do recognise the challenges that the industry is facing at the moment regarding the weather. We do hope that the strong partnership we have with our distribution partners, agronomists and farmers can help navigate the challenging months ahead.
As a business, agriculture really matters to us – in 2019 we spent about €900 million for R&D to support BASF's innovation pipeline for agriculture. By 2028, BASF will launch over 30 new products in crop protection, biologicals, digital solutions and seeds.
Sustainability criteria are firmly embedded in our entire R&D process to identify and further develop those compounds that benefit both farmers and the environment.
Our pledge as a business is to create chemistry for a sustainable future. We can only do this by finding the right balance for farmers, agriculture and future generations.
I'd like to thank the CPM team for all of their hard work on this issue and also for their enduring partnership with us. I'd also like to thank the many farmers who are working with us to find the solutions for farming's tomorrow.
Neil Kay is BASF Agricultural Solution's business director for UK and Ireland.