A recent UN report about pes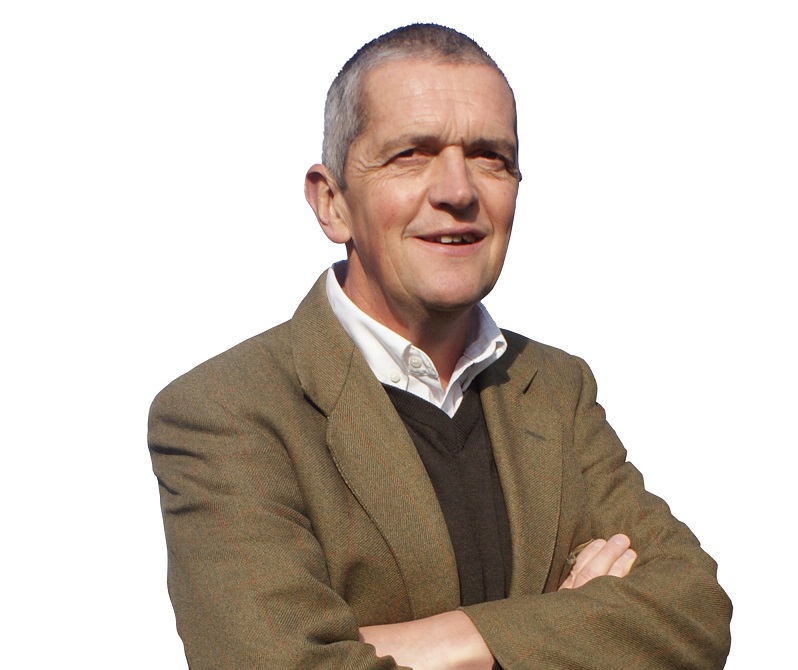 ticide use will no doubt make sanguine reading for many arable farmers.

The report suggests most farmers could cut down on their pesticide use and what's more, this would have no impact on yield. I'm sure most of us would be keen to know more because it makes good business sense. But having listened recently to my favourite fungicide guru, Bill Clark, I'm not convinced that cutting rates will deliver better margins.
Not surprisingly, the usual suspects who like to pin most of the world's environmental problems on 'intensive' agriculture leapt right in behind the report suggesting most of us are being ripped off and duped by pesticide 'pushers' otherwise known as 'agronomists'.
I don't know about you but I tend to meet my agronomist (Dealer Dave) in dodgy back-room bars nowadays. The conversation tends to be brief and mumbled. It's scripted something like this.
Farmer Smith: "Watcher got?"
Dealer Dave: "What yer looking for. Systemic or contact?"
Farmer Smith: "Well I've heard that the law were soon going to be clamping down on glyphosate so I thought I'd stock up for myself and a few 'friends'."
Dealer Dave: "No problem, but don't you want something a bit stronger that gives you a real quick burn?"
Farmer Smith: "What? You've not got a good supply of diquat have yer for dodgy use?"
Dealer Dave: "I'm not talking diquat mate, I'm talking the proper old gear – paraquat."
Farmer Smith. "Blimey paraquat! I thought you could only get that abroad nowadays."
Dealer Dave: "That's true, but the thing is, it's made in Huddersfield for export. Bit like Carlsberg Export Strength Special Brew."
Please note: the last bit about paraquat being made in Huddersfield for export is actually true but the rest isn't. It's for satirical purposes only. I wouldn't want The Guardian 'copy and pasting' it as proof that the UN Report was right on the mark.
Amenity use
Another unlikely fact I heard the other day was that in France the restrictions on glyphosate for amenity use has led to an increase in pyromania. Many French councils charged with the task of keeping their domains free of weeds have resorted to flame guns in the absence of the world's most widely used weed killer.
It does take quite a sharp intake of nonsense to assume flame guns are better for human health or the environment than glyphosate. What's more, there's a rather overwhelming safety issue.
Sure enough, a French park keeper managed to burn down the local school by having a scorch around in some grass outside the school grounds. Fortunately, it was the school holidays and there was no risk to life and limb. But even so, it's remarkable how people elected to keep local communities in good order can get their risk analysis quite so twisted.
Lift and shift
So the broader question becomes, can we expect to be free of all this nonsense by April 2019 when we leave the EU and take back our own sovereignty of issues such as pesticide regulation?
Call me sadly unambitious but I doubt it. Our government is not going to have time to look in any detail at the thousands of EU rules and regulations they are going to have to 'lift and shift' from Brussels to Westminster in the next two years. Most likely the infamous 1107/09 regulation that lies behind the loss of so many key actives in the last five years will find its way into British law.
If there is an opportunity for change it will come in what is known as the 'operability' of these rules. New British bodies will have to be set up to implement the regulations.
Our only hope is these bodies will lose the old British habit of over implementation of regulations and find ways to give British growers the crop protection materials they need to grow wholesome crops while staying competitive in the global market place.